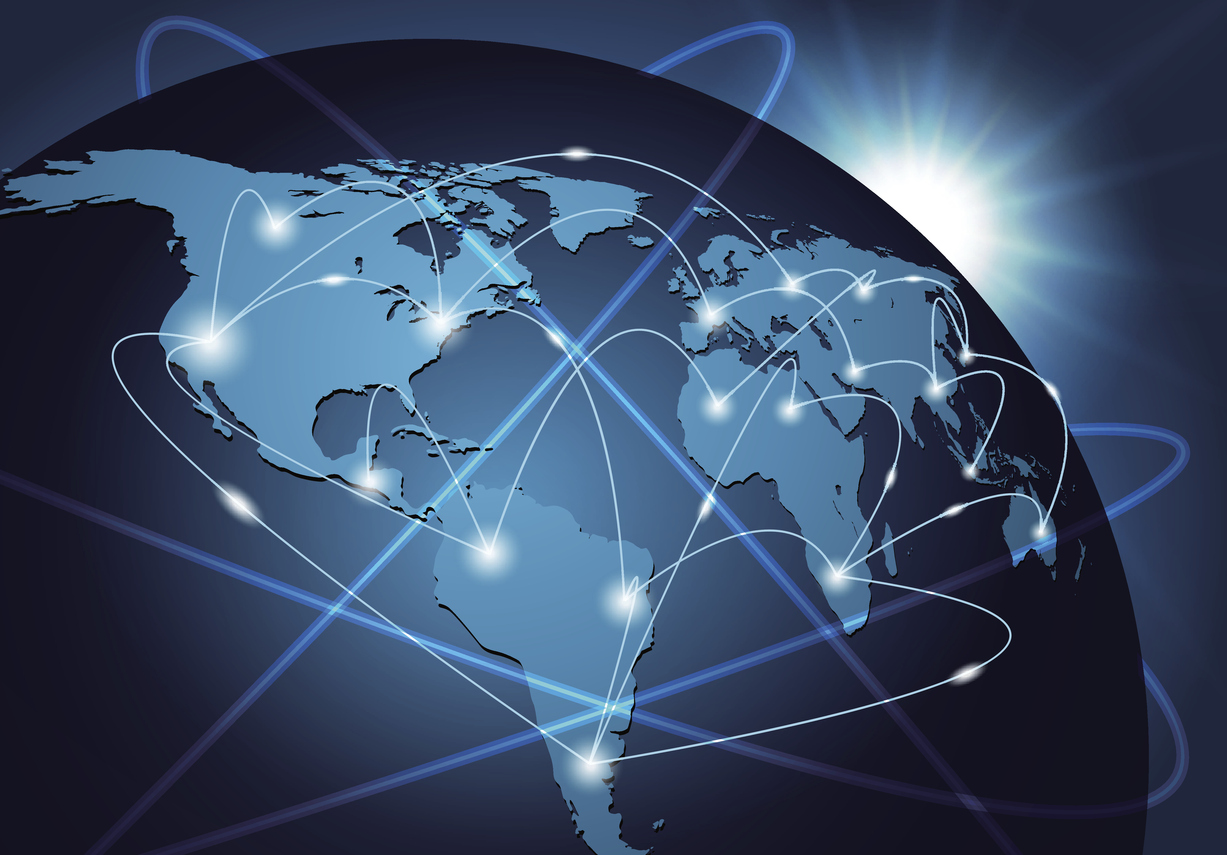 MPLS/VPLS Services
Wide-Area Network solutions, MPLS are generally at the core of connectivity solutions we provide to our customers.  We have designed and implemented thousands of of endpoints domestically and internationally.  We have in-depth understanding of the differentiating features and service among the different providers.  
SD WAN (Software Defined Wide Area Network)
The software-defined wide area network (SD-WAN) is a specific application of software defined networking technology applied to WAN connections, which are used to connect enterprise networks – including branch offices and data centers – over large geographic distances. SD-WAN seeks to move more of the network control into the "cloud," using a software approach.
Enterprise customers are demanding more flexible, open, and cloud-based WAN technologies rather than installing proprietary or specialized WAN technology that often involve expensive, fixed circuits, or proprietary hardware.
Many of the new SD-WAN offerings, for example, can be used to improve and secure Internet connectivity, making it more competitive with more expensive legacy WAN technologies such as T-1 or MPLS. In some cases, SD-WAN technology uses Internet broadband connections to replace more expensive solutions. Virtualization technology can apply security and virtual private network (VPN) technology to broadband Internet connections, making them more secure.
SD-WAN also has the advantage of removing potentially expensive routing hardware by provisioning connectivity and services via the cloud. Emerging SD-WAN technology can also be more flexible. For example, because SD-WAN connectivity can be controlled through cloud software, a customer might be able to scale up or "burst" connectivity during times of peak demand.